Both semi-finals were on neutral territory and two new finalists were already guaranteed. Argentina defeated Uruguay in Rio de Janeiro to become the third ever non-European finalists. Meanwhile in Moscow, Greece eliminated Bulgaria.
Argentina
2-1
Uruguay
Bulgaria
0-2
Greece
2 second hald goals in Yokohama enabled Argentina to be the first team from outside Europe to win the FootySimulator FA Cup trophy.
Champions - Argentina !!!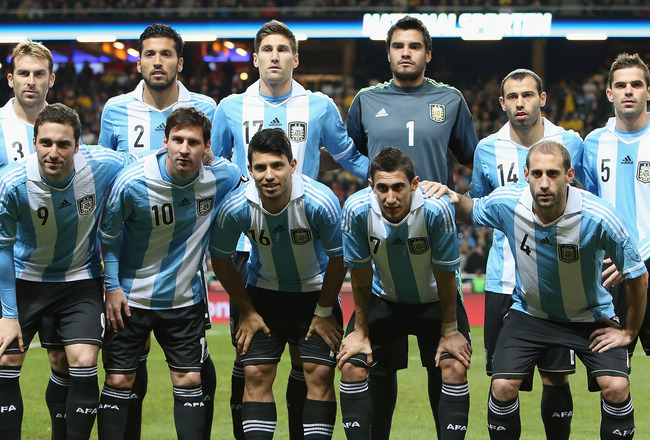 Argentina
3-1
Nigeria
Egypt
3-3
Argentina
Argentina
4-2
Egypt
Argentina
2-0
France
Argentina
2-0
Slovakia
Argentina
2-1
Uruguay
Greece
0-2
Argentina
Argentina survived a huge scare in round 4 when they came from 3 goals down against Egypt. That aside, their performances were impressive throughout as they managed to score at least twice in all 7 of their games. They faced strong opponents throughout though their progress in the later rounds was helped by a succession of shocks that eliminated the European giants.